Tonight is the Miss Universe pageant, in which contestants vied for a title and a Trump Tower apartment by donning swimsuits, evening gowns, and out-there costumes. (Update—Mexico won.)
But beauty queens are just so bland compared to the women that painters, photographers, and sculptors have captured in their work. Here, our nominees for an alternative pageant—one celebrating strength and wisdom over youth and bikinis.
An Old Woman with a Cat
Max Lieberman, 1878
This woman's hands have seen decades of toil, but are still capable of great tenderness.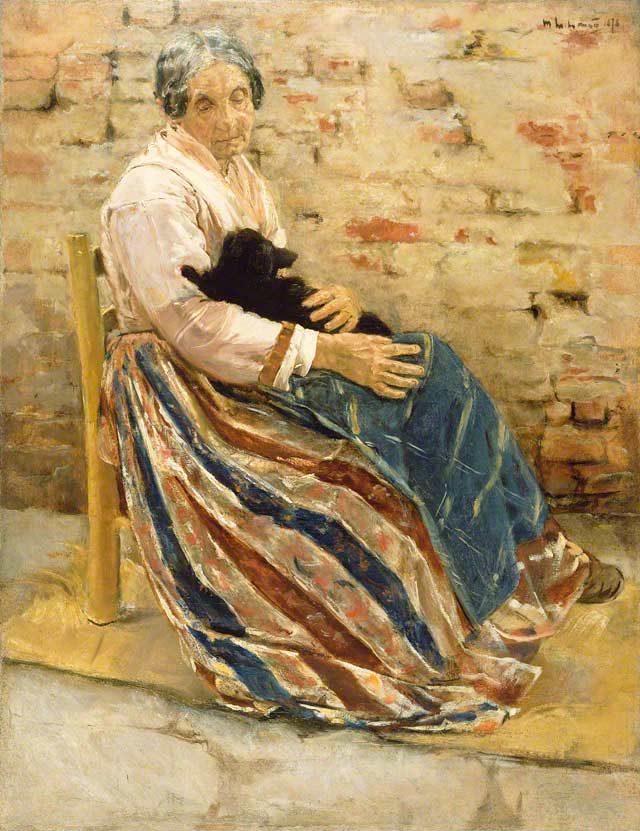 Woman, Patzcuaro, Mexico
Paul Strand, 1933
Strand liked to photograph "people who have strength and dignity in their faces." She has both.
Head of Athena
Greek, Asia Minor, 160–150 B.C.
Athena lost out to Aphrodite in the world's first beauty contest, but so what? She still had wisdom and war strategy on her side.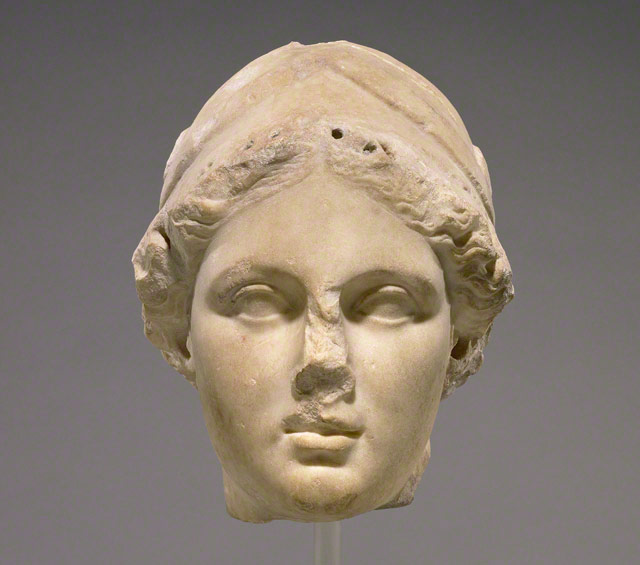 Young Italian Woman at a Table
Paul Cézanne, 1895–1900
Her sadness and distant gaze have a melancholy beauty.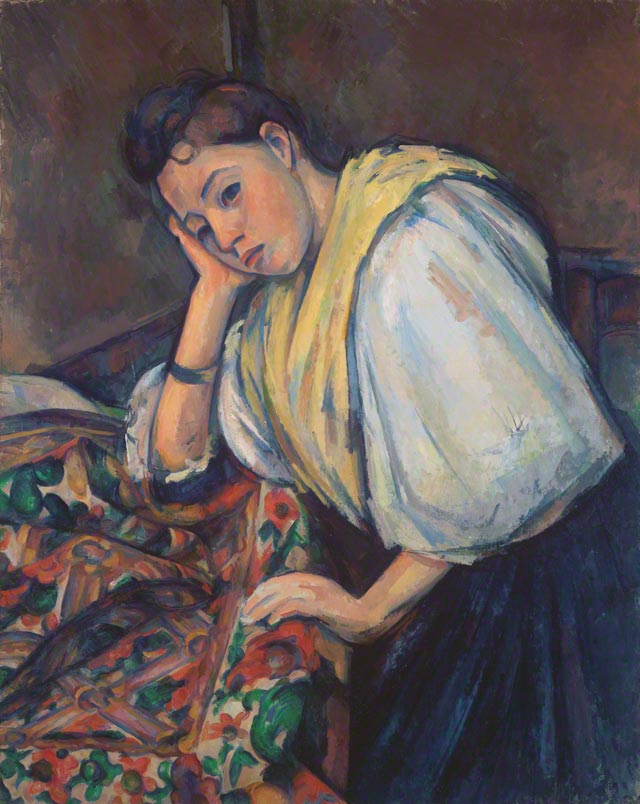 Got a nominee of your own? We'd love to hear about her.