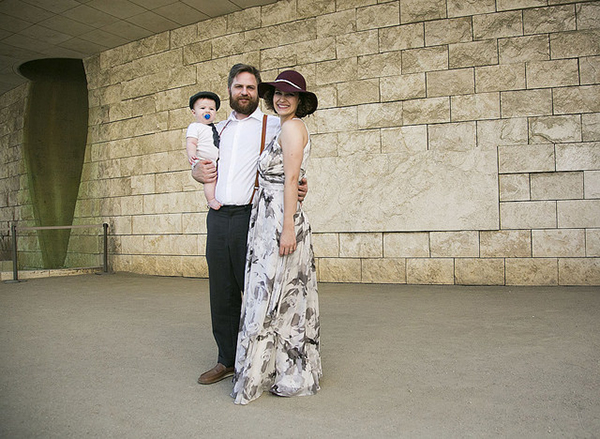 Weekends at the Getty are all about family, friends, and fun. Some travel from afar, checking the Getty Center off their "Things to Do in LA" lists, and locals drop by for a weekend staycation.
This past weekend, at the last Garden Concert of our summer series for kids, the sun was shining brightly and the Central Gardens seemed especially vibrant. The landscape was absolutely picturesque, as were our weekend visitors.
These weekenders were dressed head-to-toe in happiness, accessorized with smiles and laughs. Check out some of my favorite moments and looks that embody that feeling of weekend wanderlust.