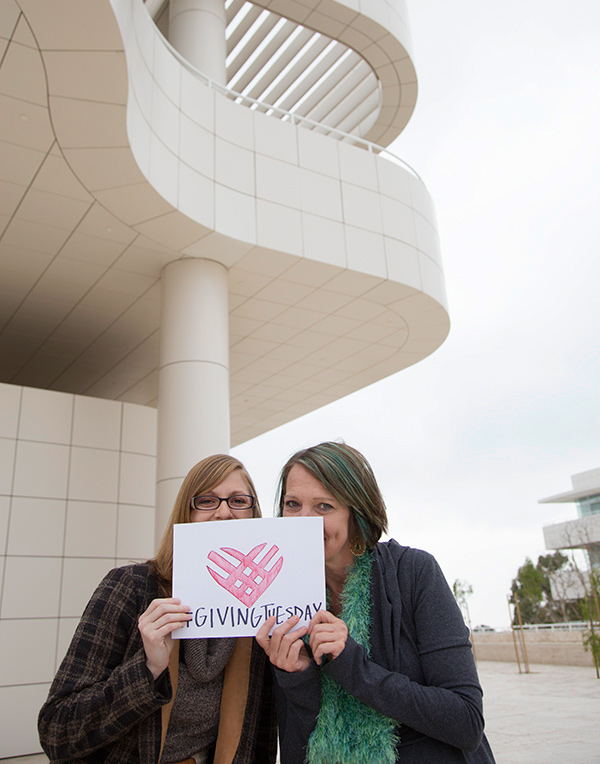 Today is the second annual #GivingTuesday, a new social movement that invites us all to pause for a single day during the holiday season to celebrate the spirit of community and generosity—and to encourage giving to charities that are close to our hearts.
In Los Angeles, many arts organizations large and small are participating in #GivingTuesday and asking for critical year-end support to keep their programs and spaces humming. Here are several local arts organizations asking for your support, and how they'll used funds to keep L.A.'s arts community thriving throughout 2014. Many of these organizations offer membership programs and volunteer opportunities, as well as options for monetary donations. See a full list of arts and culture nonprofits participating in #GivingTuesday here.
Do you know a great arts organization in L.A. participating in #GivingTuesday? Let us know and we'll add it to the list!