Throughout 2013, the Getty community participated in a rotation-curation experiment using the Getty Iris, Twitter, and Facebook. Each week a new staff member took the helm of our social media to chat with you directly and share a passion for a specific topic—from museum education to Renaissance art to web development. Getty Voices concluded in February 2014.—Ed.
After I completed the photography of the sculpture gardens at the Getty Center, I was relocated to the Getty Villa to photograph for the Gardens and Plants of the Getty Villa publication. While shooting on the Roman Road near the entrance of the museum, I came upon a patch of acanthus flowers. I started shooting away and then heard a buzzing sound…more like a whizzing sound…and then a hummingbird flashed across my lens. He came back again dancing around the flower. I literally held my breath! And then a brown hummingbird came into frame—I assumed it was the female. The two greeted each other and then began their beautiful waltz.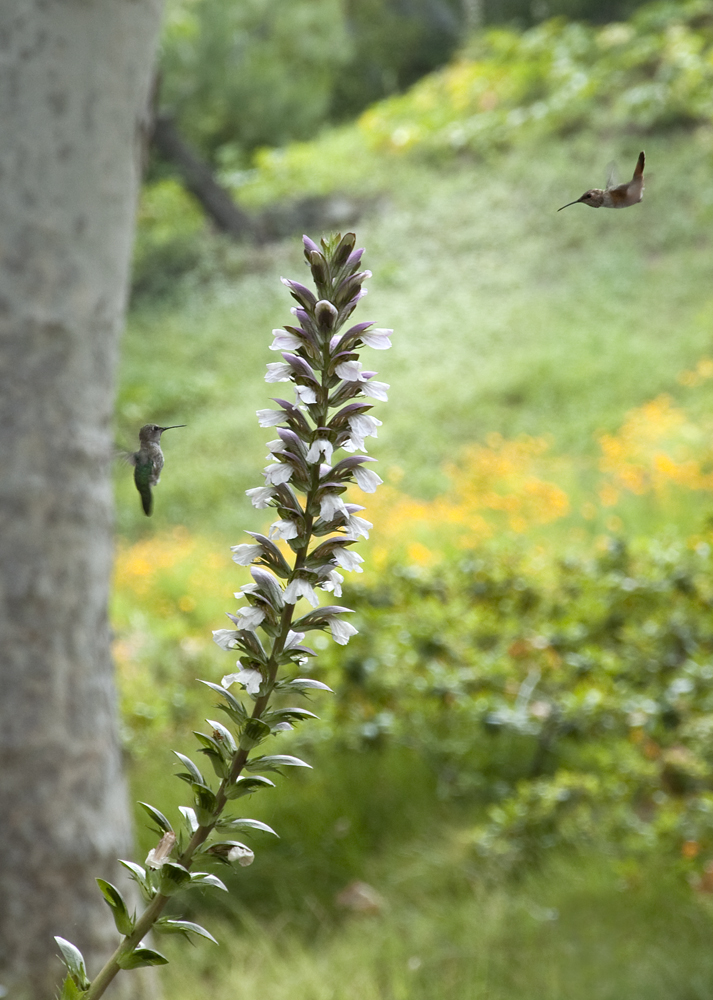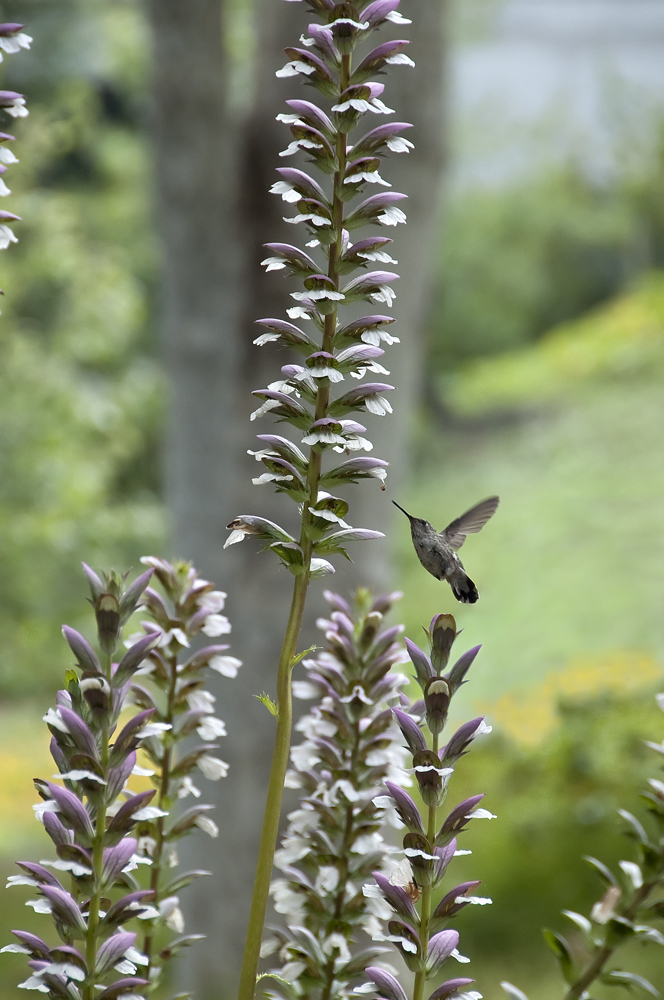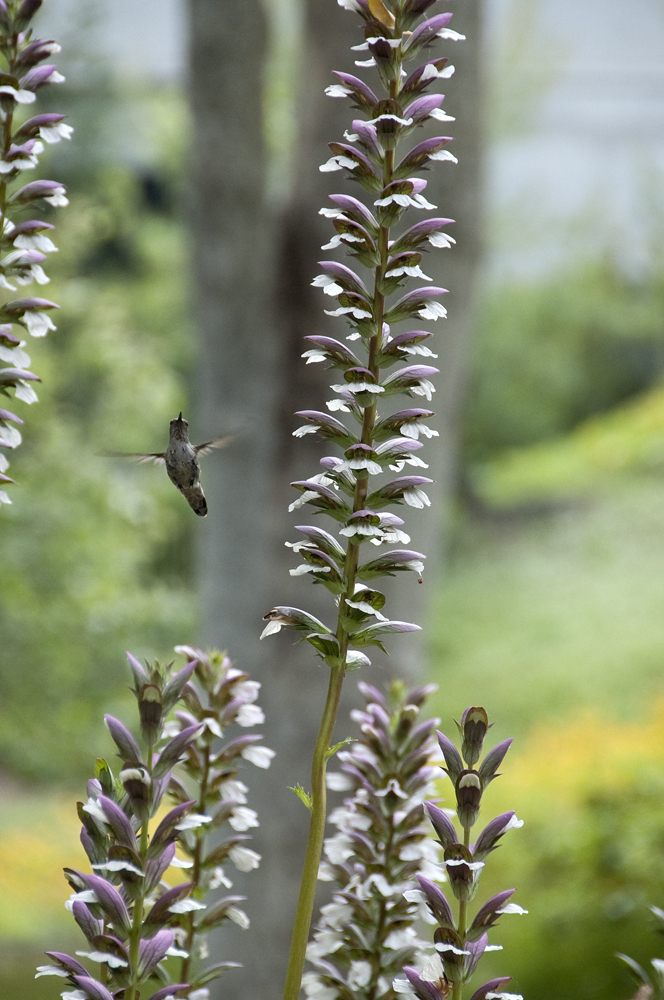 It was such an inspiring moment and a most interesting sight. Not only of the birds, but of me photographing because I was on my back in the middle of the road. I heard cars behind me and realized that the security guards had surrounded me and made the traffic wait for me to finish the shoot. Now that's what I call teamwork for the sake of art!
This post is part of the series
Getty Voices
, a yearlong experiment in rotation curation using the Iris, Twitter, and Facebook.
See all posts in this series »