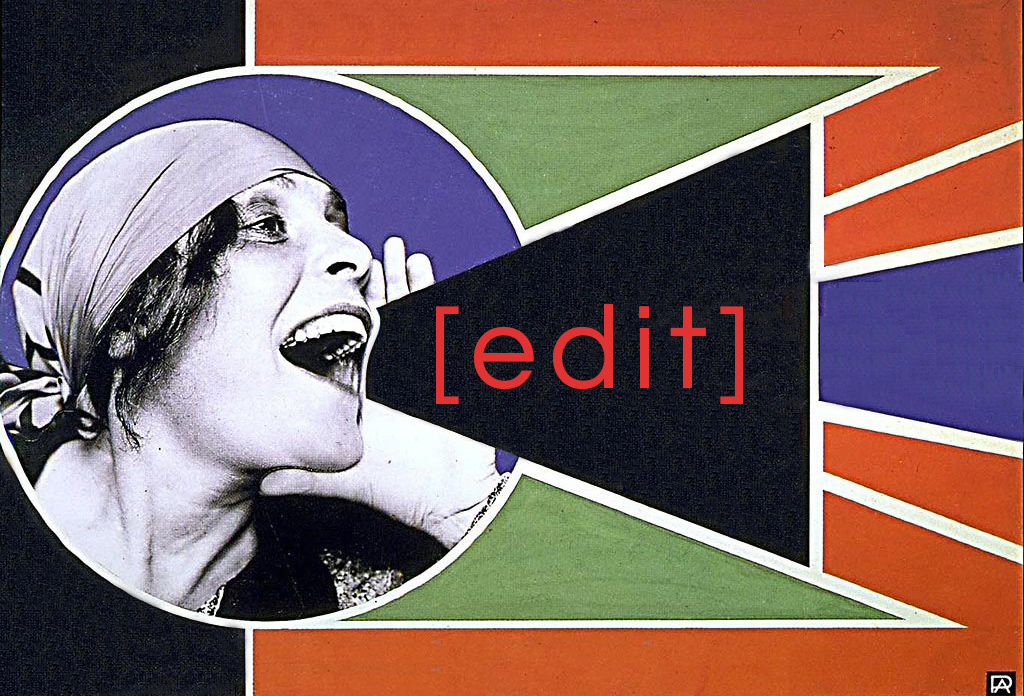 Art+Feminism is an international campaign to improve coverage of feminism and the arts in Wikipedia. In a 2011 survey, Wikimedia found that less than 13% of its contributors are female. While the reasons for the gender gap are up for debate, the practical effect is not: content is skewed by the lack of female participation. Art+Feminism invites people of all gender identities and expressions to address this imbalance by participating in communal updating of Wikipedia's articles.
Location: Getty Research Institute, Research Library, Plaza Level
Date: Thursday, March 16, 2017
Time: 1:00–5:00 p.m.
Who should attend: Anyone! No Wikipedia experience necessary. Beginners are welcome and encouraged to attend!
Wikipedia training for new editors: 1:00 p.m.
What to bring: Your laptop, power cord, and ideas for articles that need updating or creation. (Optional: three reliable published sources related to your article, such as a book or journal.)
Parking: Park in the Getty's main visitor parking structure. Bring your parking ticket with you to the edit-a-thon for validation. To receive complimentary parking you must RSVP.
RSVP here. All participants are encouraged to RSVP so we can best accommodate you during the event.
Questions? Call us at (310) 440-7390.
Our event will be one of several happening in Southern California throughout March and beyond. Visit the Art+Feminism Program Dashboard for all events.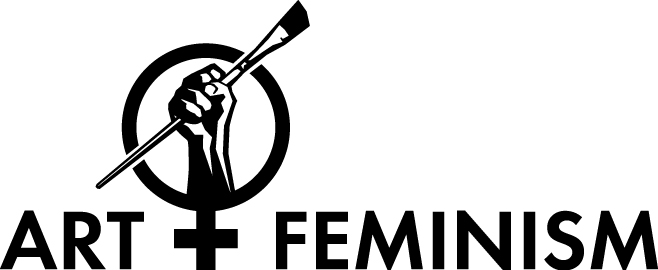 If you're interested in participating but aren't sure what person or subject you would like to work on, please see our edit-a-thon work list available here (scroll down the page). Also, see general lists of names here (again, scroll down).