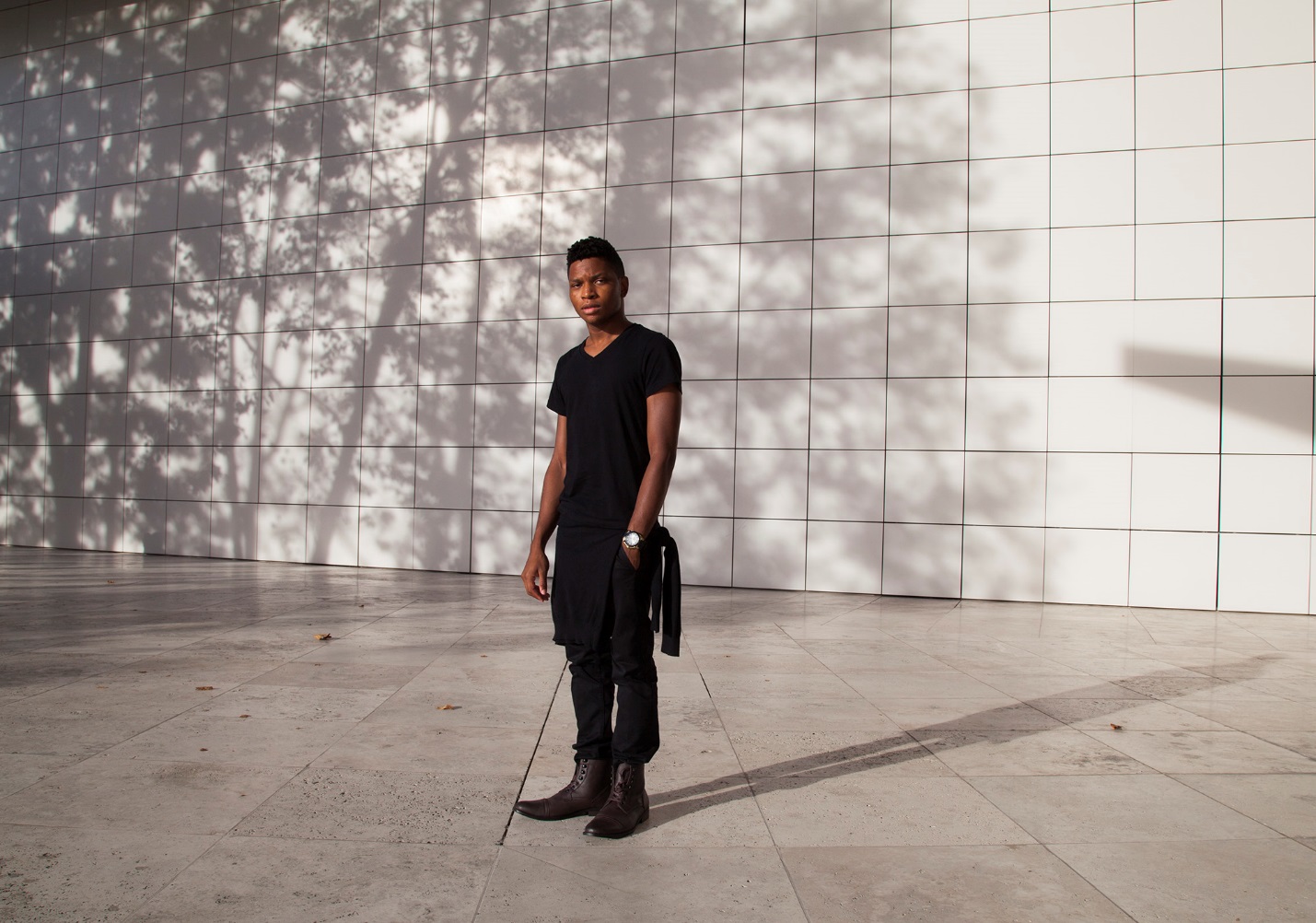 As summer's heat wave hits here in Los Angeles, we're all looking for the best way to stay cool. Fortunately, here at the Getty Center, summer has never been cooler. The Getty Center is frequented by some of L.A.'s most stylish, and they are bringing many shades of cool to the museum scene. We were so impressed, we had to share.
Whether you're trekking to the top of the hill for Friday Flights, looking to dance the night away at Saturdays Off the 405, or just coming to peruse the garden in full bloom, we want to capture your perfectly curated outfit.
Check out some of my favorite looks and be sure to drop by and say hello if you see me in the crowd, camera in hand.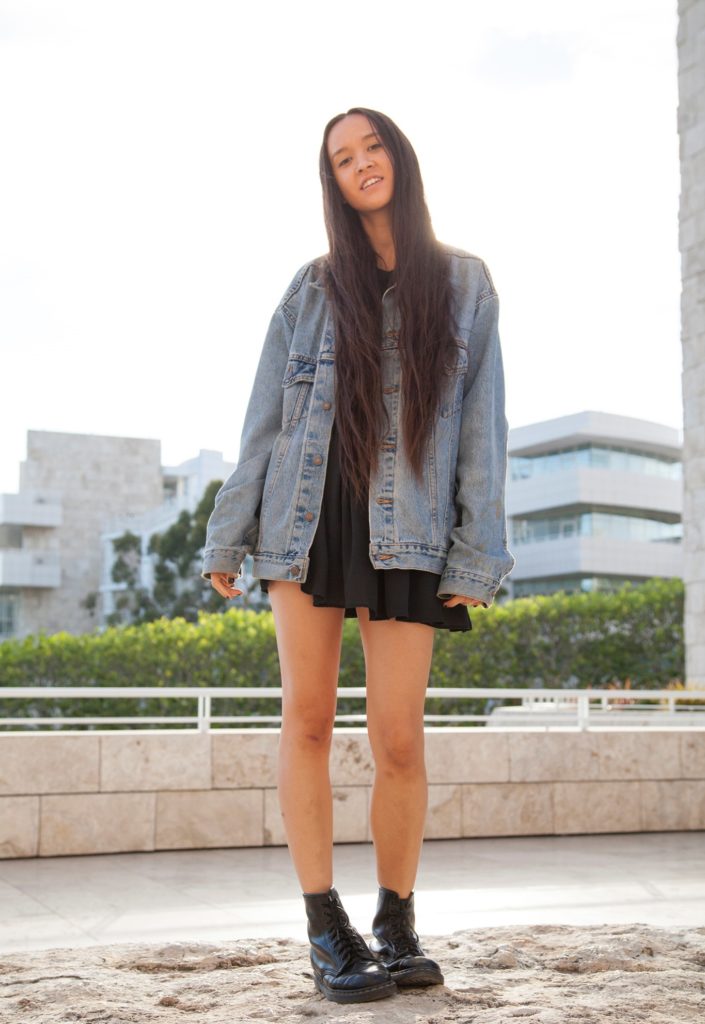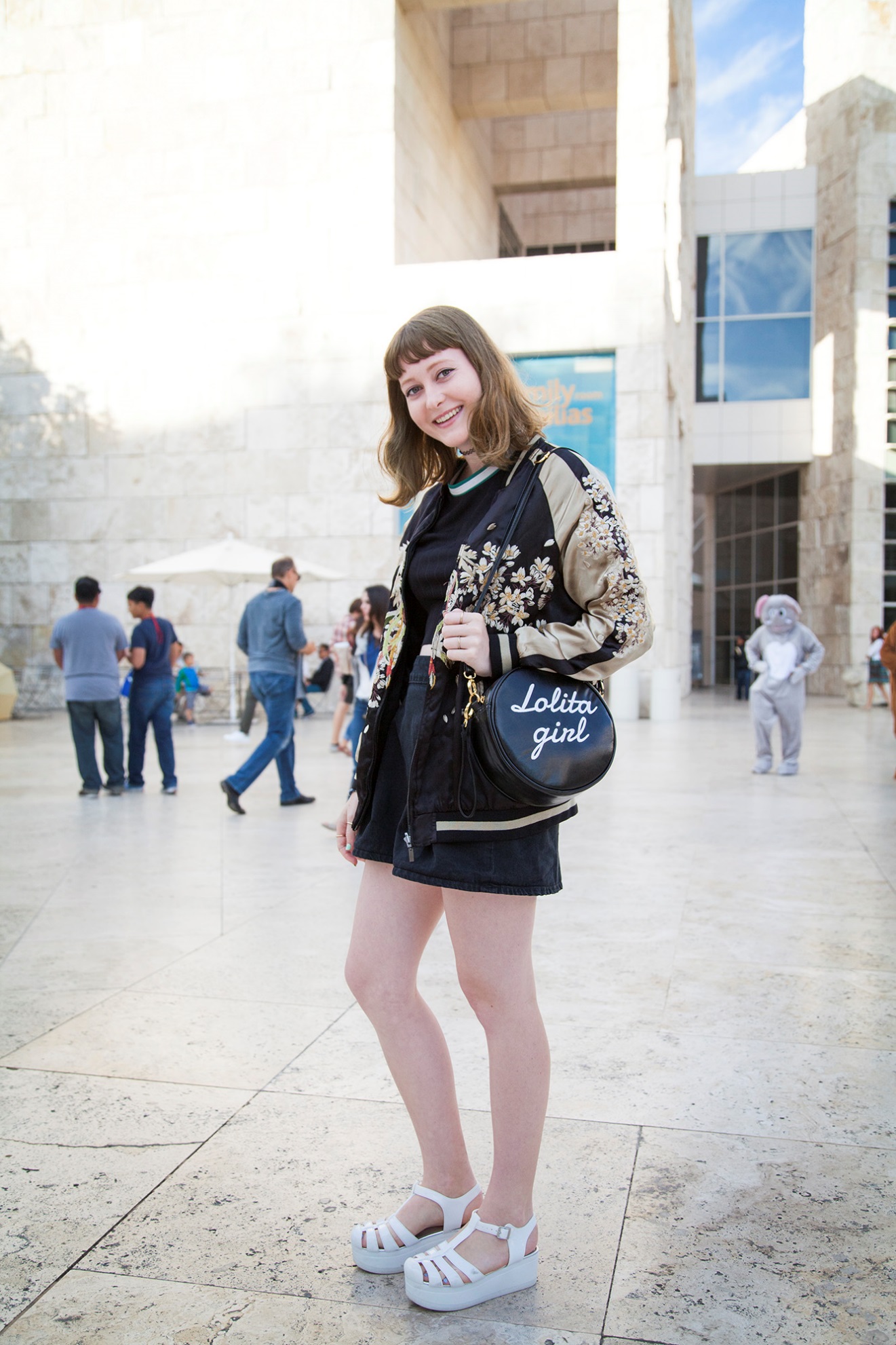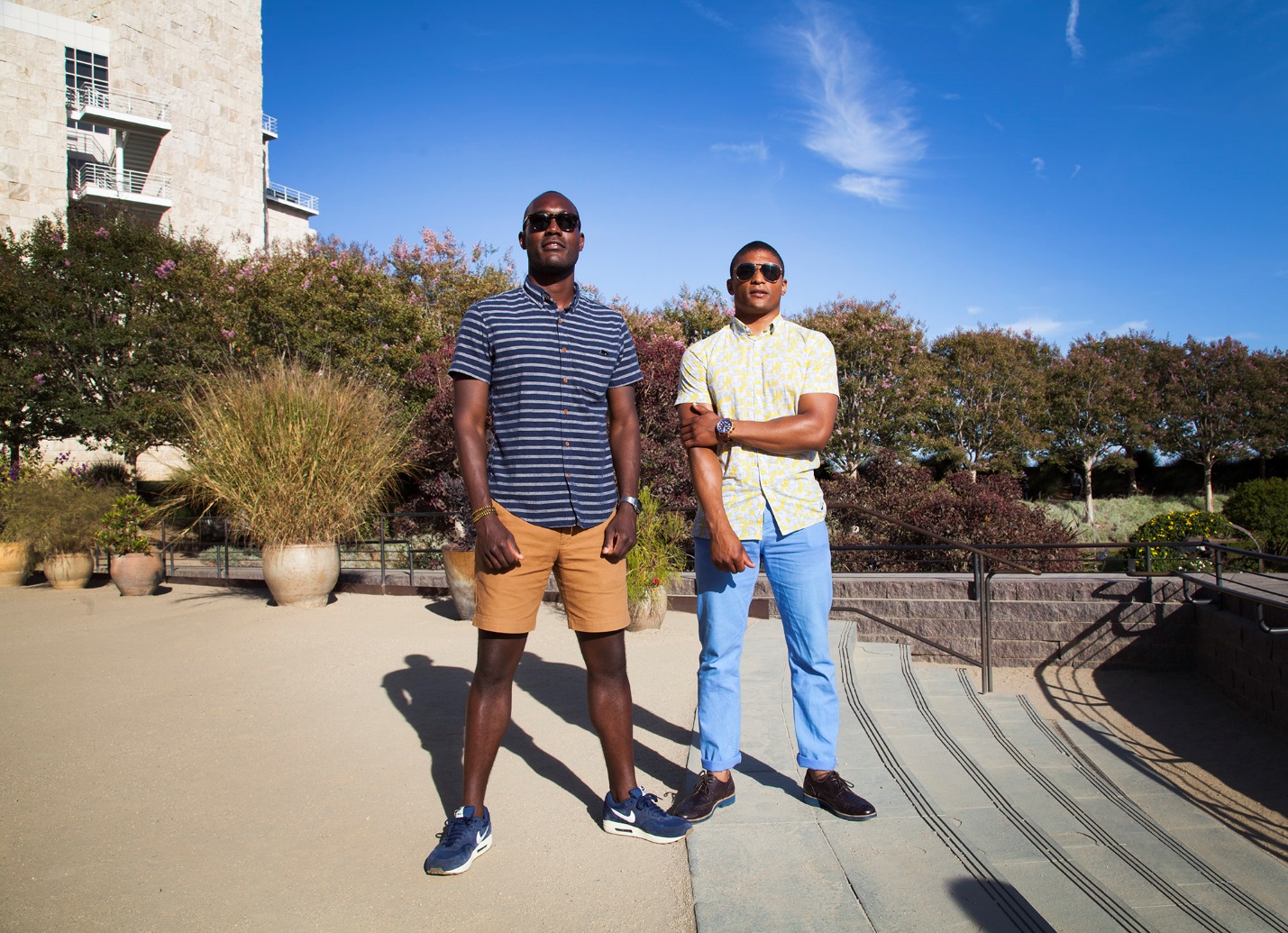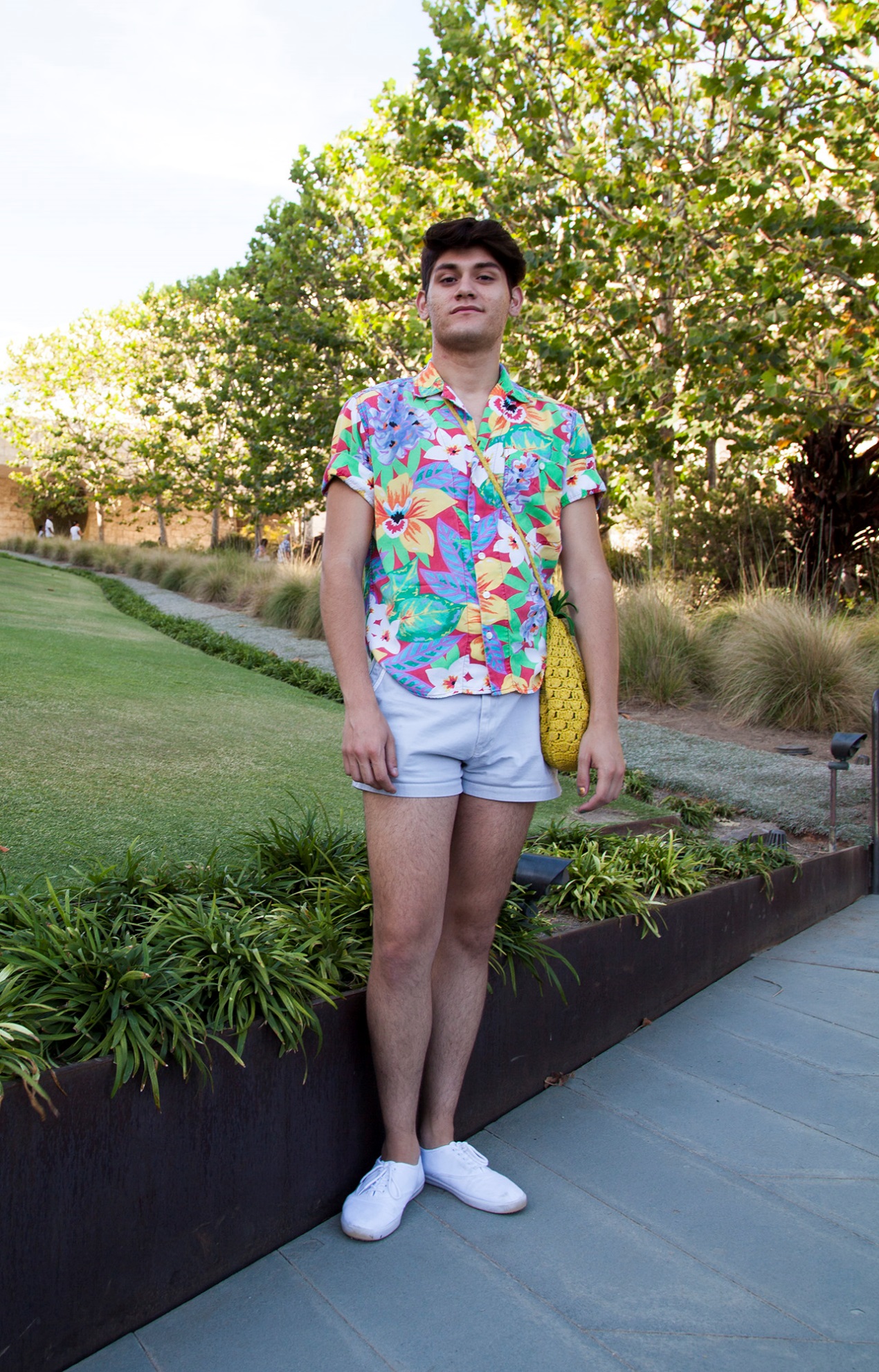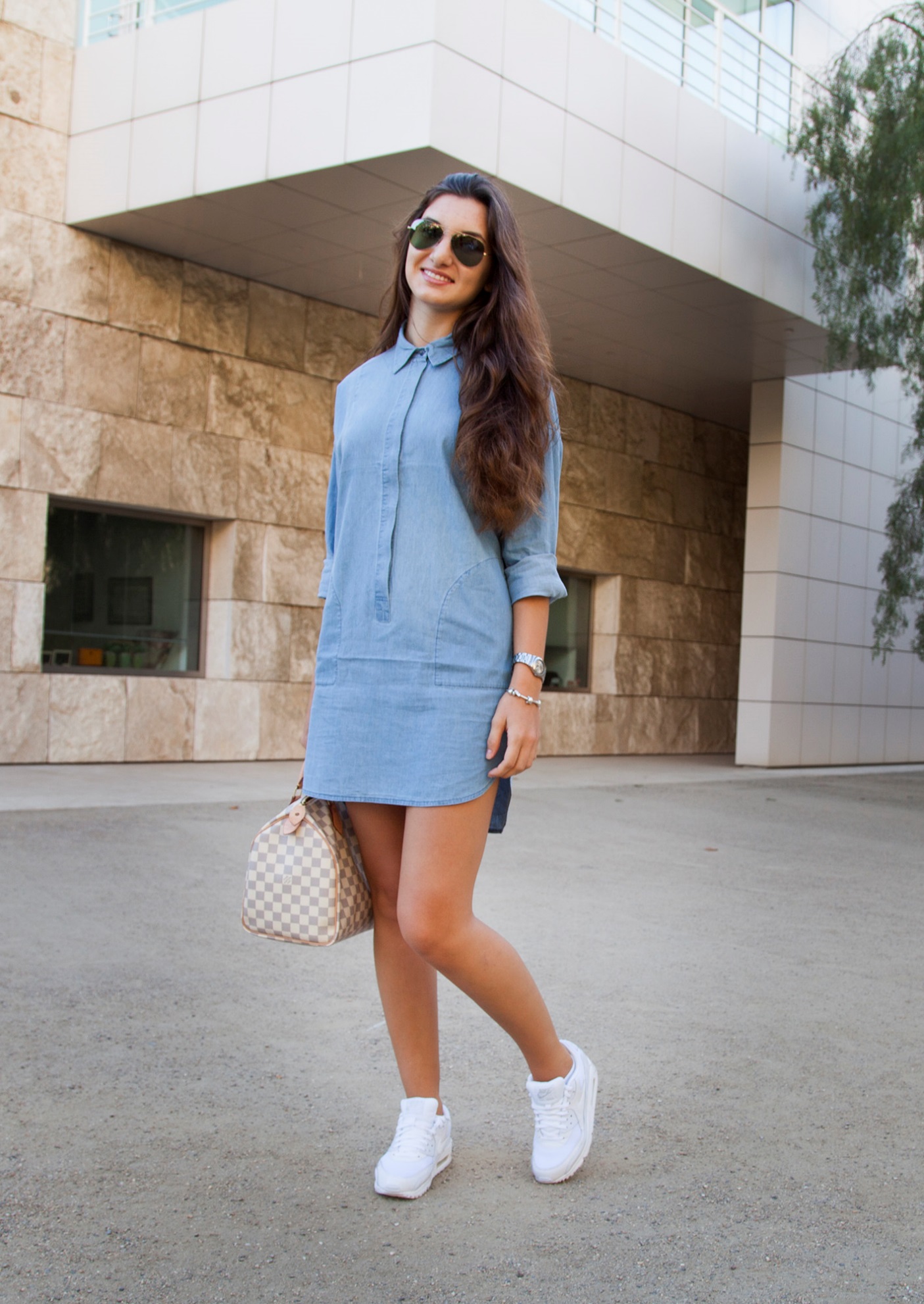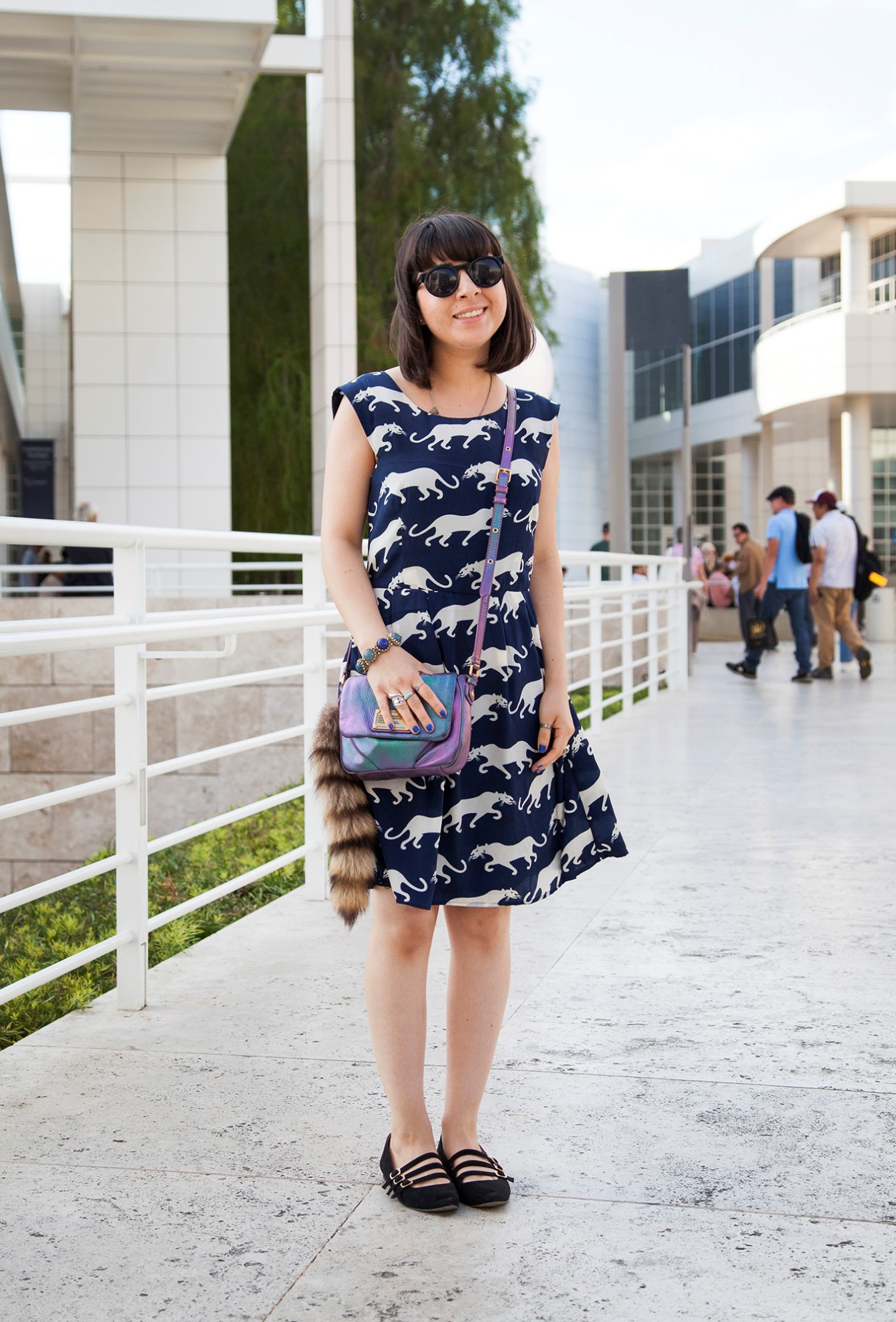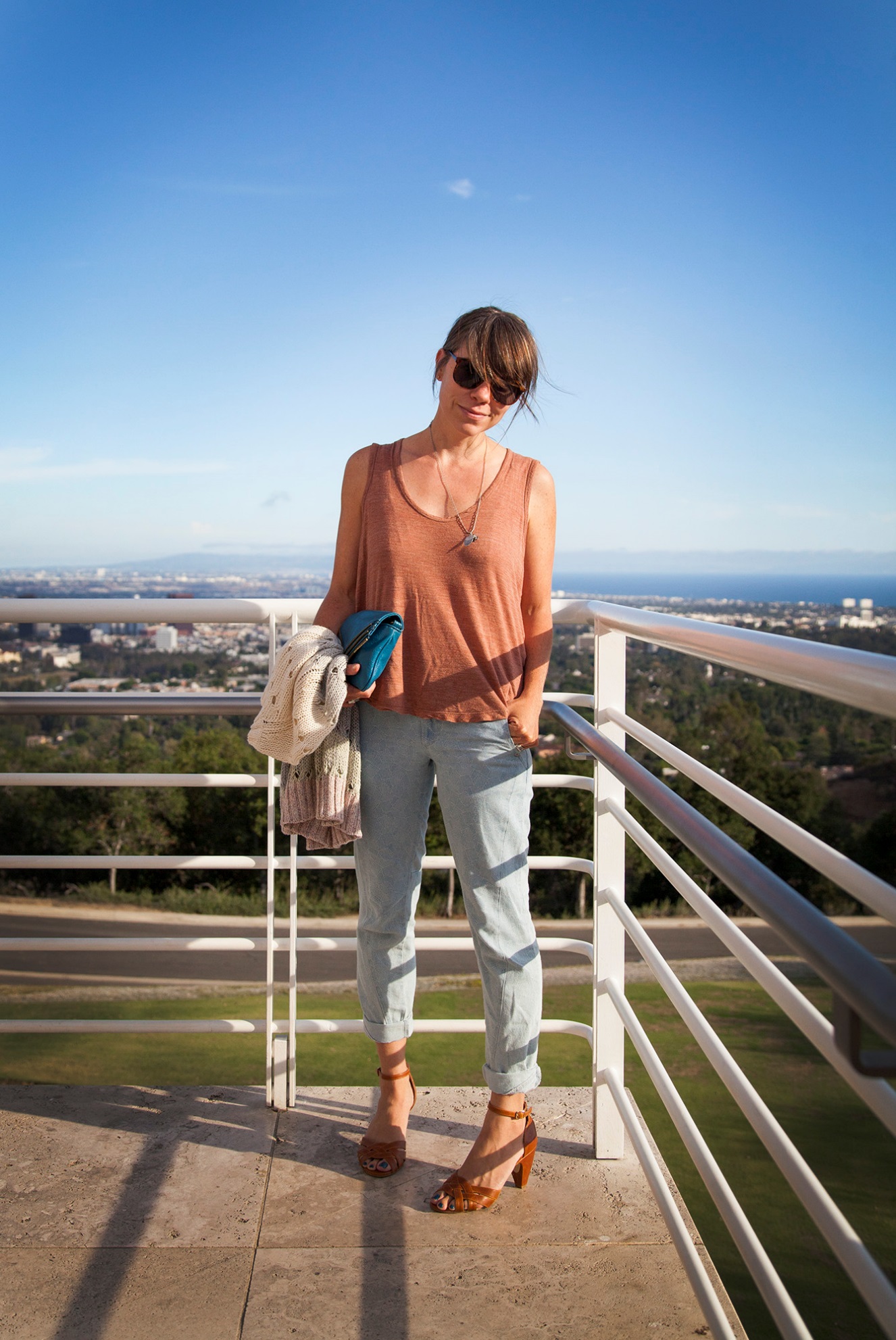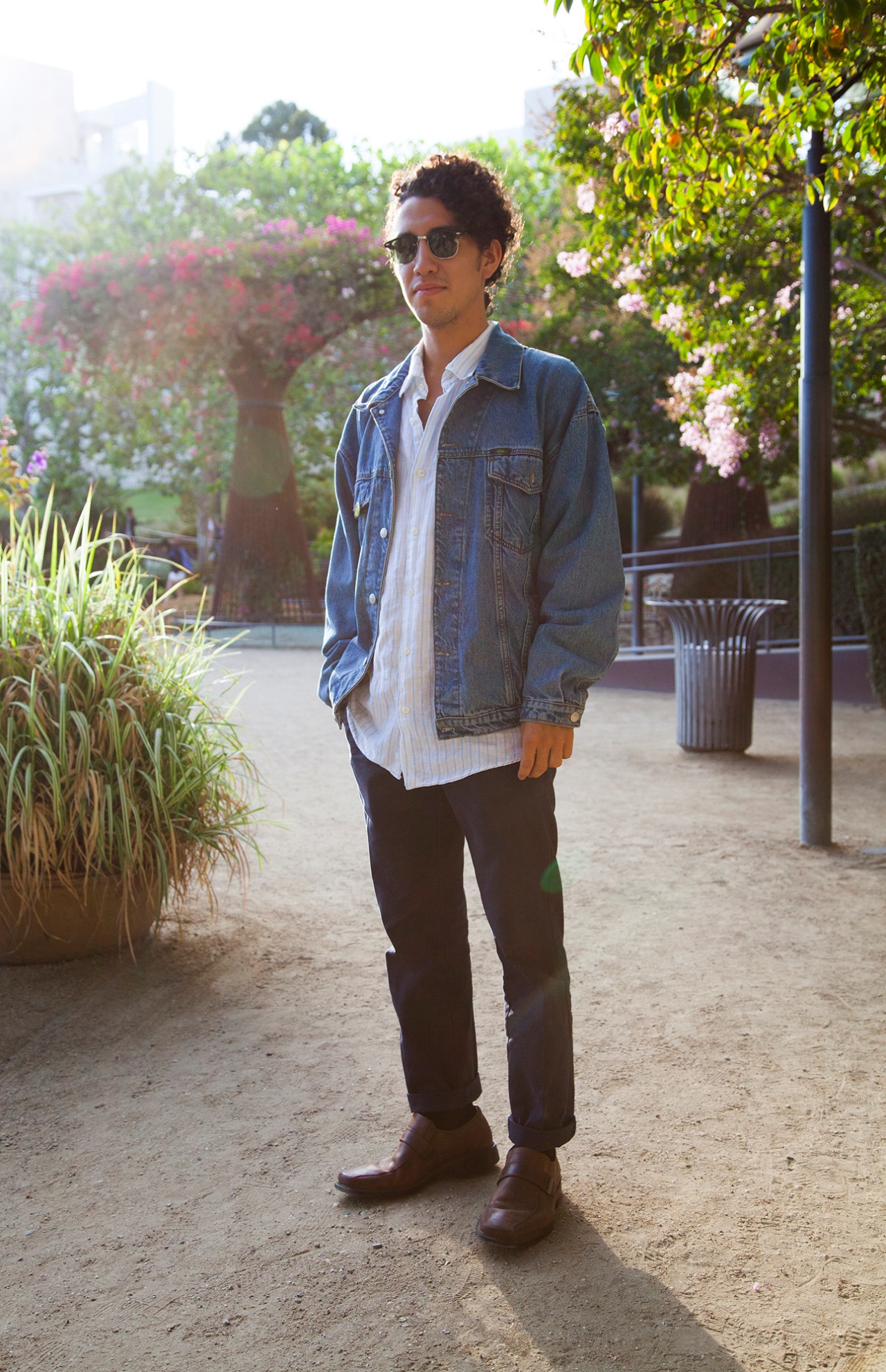 Find us at the next Saturdays Off the 405.