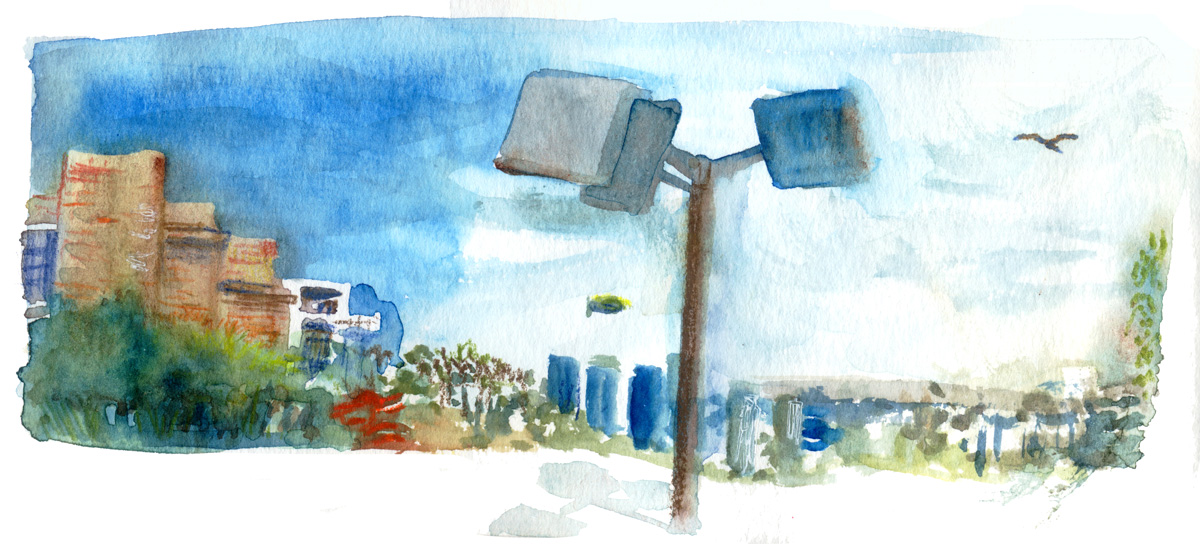 my name is: Shiho Nakaza
i'm sharing: watercolor sketches of scenes I've seen at Getty Center and Getty Villa.
this was inspired by: how the Getty ties together nature expressed in landscaping with human nature expressed in art and architecture.
to me, inspiration is: seeing light and composition expressed in nature and the arts.