Author:
Clare Kunny
I'm founding director of Art Muse Los Angeles and former head of public education and teaching at the J. Paul Getty Museum.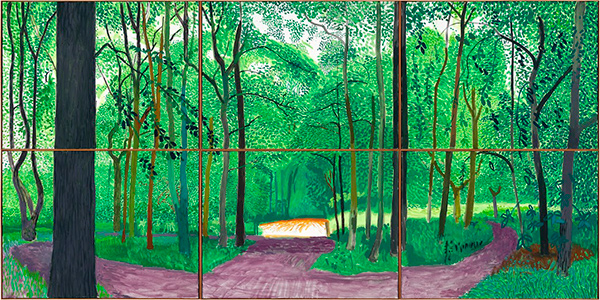 Why is vibrant color, like green, characteristic of Hockney's landscapes of Northern England?
Read More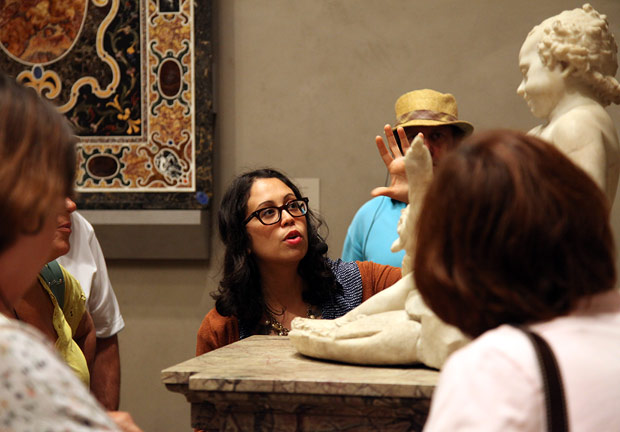 See the Museum's collection from an insider's point of view with three new tours at the Getty Center offered just for summer. Why special...
Read More