Author:
Nancy Perloff
I'm associate curator of modern and contemporary collections at the Getty Research Institute. My scholarship addresses the Russian avant-garde, European modernism, and the relationship between music and the visual arts. I'm at work right now on a book publication, provisionally titled Books to Look at, Books to Listen to: The Great Russsian Avant-Garde Experiment, which builds upon the
exhibition I curated at the GRI
on Russian Futurist books.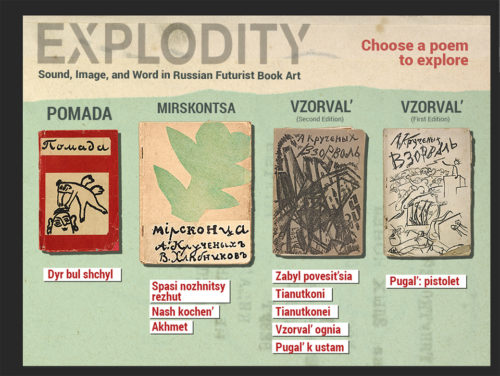 Russian sound poetry, on the page and in pixels.
Read More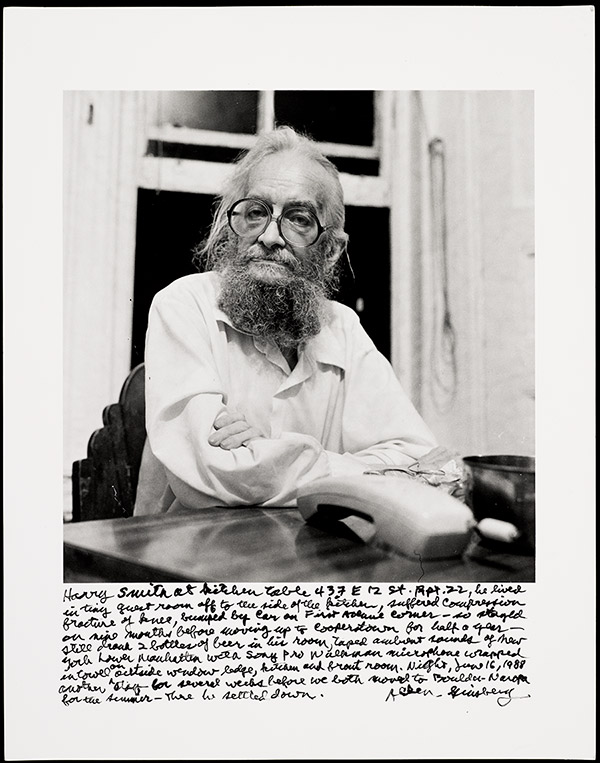 Best known for his experimental films and his anthology of American folk music, Harry Smith was a fascinating multidisciplinary artist and avid collector.
Read More