We continue our look at intriguing but lesser-known works from the Getty's collection with two more off-the-beaten-path tips from Museum educators. In a previous post we looked at three relief sculptures; now we turn to two lovingly detailed paintings that invite our imaginations to complete the story.
Head of a Woman

Michael Sweerts

About 1654, Oil on canvas

Getty Center, East Pavilion, Gallery E202
350 years later – a portrait so real you can hear the worn-out fabric on the jacket ripping from the tight pull of the clasps. I look at this woman's mouth and it seems to smile involuntarily. What are these eyes looking at, and what have they seen to make such deeply etched wrinkles in the skin of her pale face?
—Zhenya Gershman, Education Project Specialist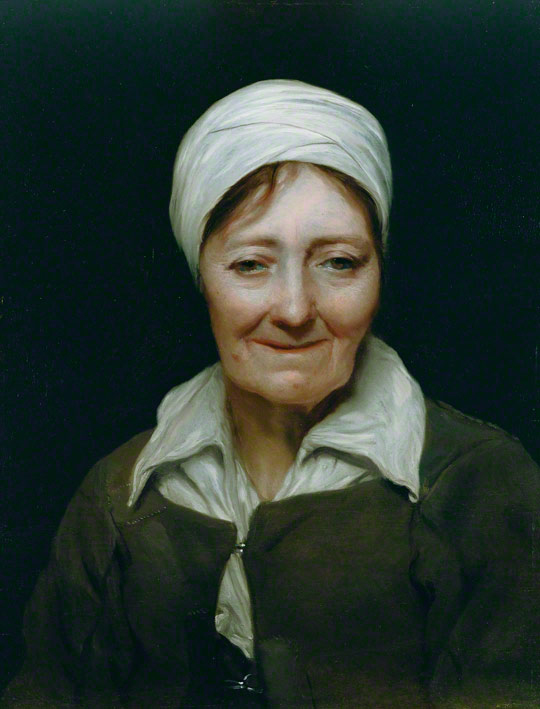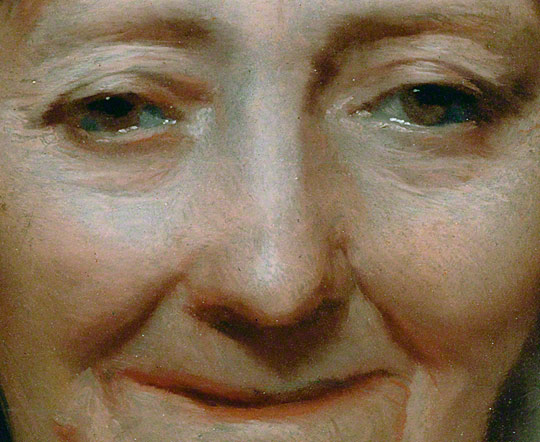 Still Life: Tea Set

Jean-Étienne Liotard

About 1781–83, Oil on canvas

Getty Center, South Pavilion, Gallery S201
A merry disarray of toast and porcelain greets the eye in this small but highly entertaining painting by Liotard. I always wonder about the company that gathered here for tea and the sorts of conversations that were had. Can you tell by looking at the clever arrangement on the tray?
—Anna Sapenuk, Gallery Teacher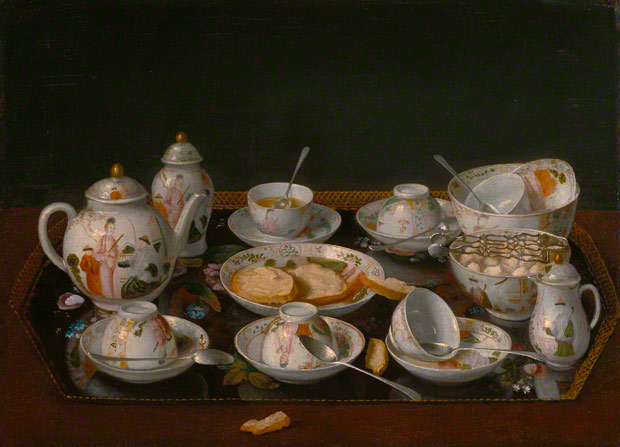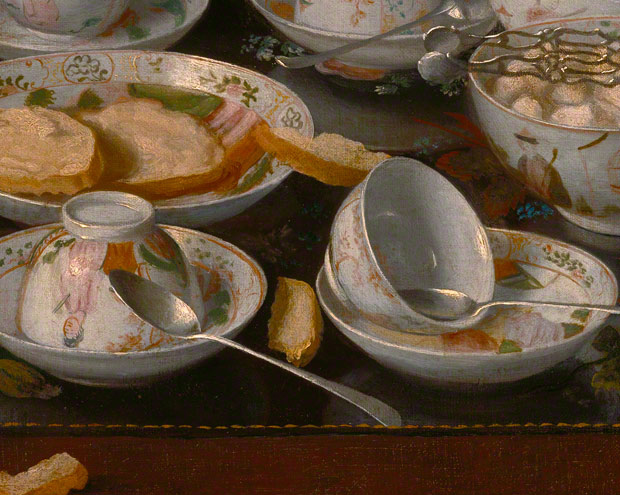 What do you think? Who is this woman and who drank that tea? Tell us in the comments below!