Winter is upon us. Spend a Saturday evening at the Getty Center, when we're open until 9pm—and enjoy strolling the Central Garden at magic hour, photograph sunset, and Instagram the lights in the trees. Saturdays starting December 3, hunt for the special holiday lights all around campus (starting at 5:30pm) and enjoy reduced-cost parking from 3pm to close.
We're also open four extra days this year—more time to experience the holiday magic with your family! The Getty Center is normally closed on Mondays, but will be open Monday, December 26, and Monday, January 2, from 10am to 5:30pm. The Getty Villa is normally closed on Tuesdays, but will be open Tuesday, December 27, and Tuesday, January 3, both days from 10am to 5pm.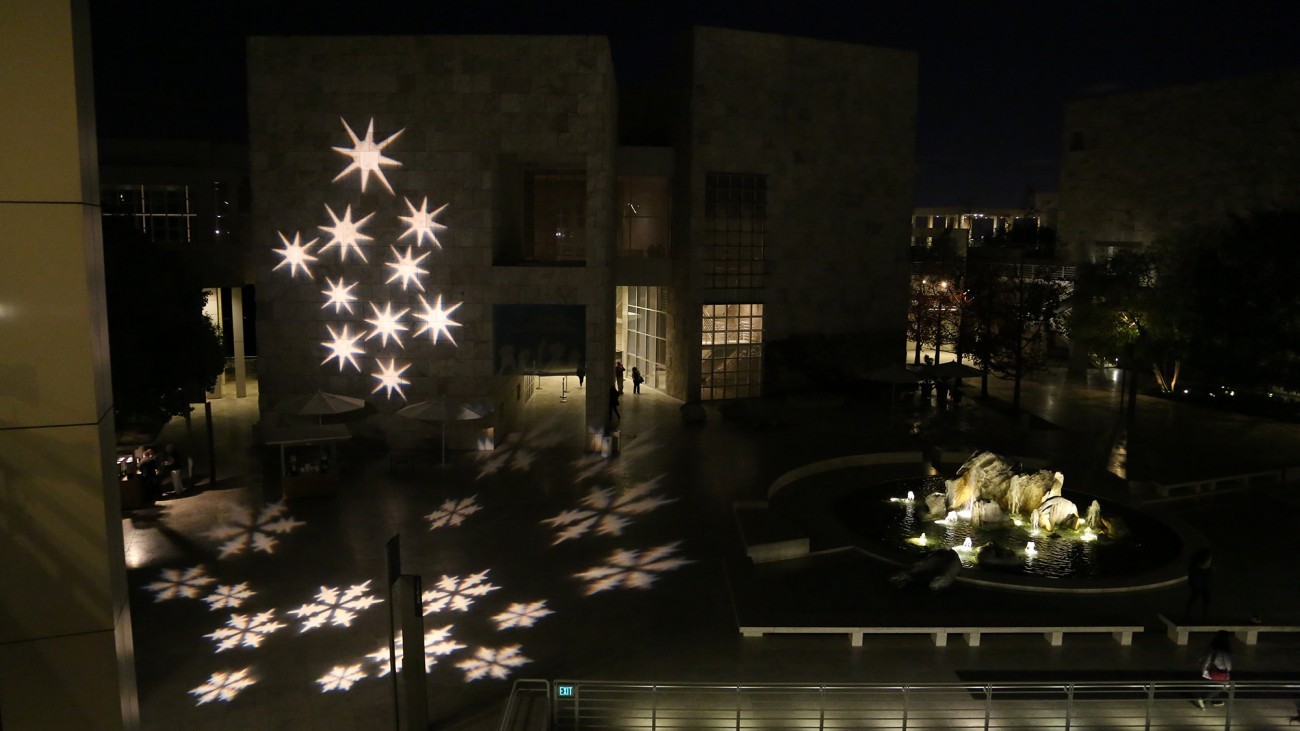 This year both Christmas Eve and New Year's Eve fall on a Saturday, so on both of those evenings (December 24 and December 31), the Getty Center will close at 5:30 instead of 9pm to allow staff to be home with their families.
Warm up and stop by for some inspiration in the galleries. This season it's all about the mystique of alchemy, a blend of art, science, and spirituality. See The Art of Alchemy (through February 12) at the Getty Research Institute and zip over to The Alchemy of Color in Medieval Manuscripts (through January 1) at the Getty Museum for look into the history of pigments. A related exhibition, The Shimmer of Gold: Giovanni di Paolo in Renaissance Siena (through January 8), reunites several panels from an Italian altarpiece.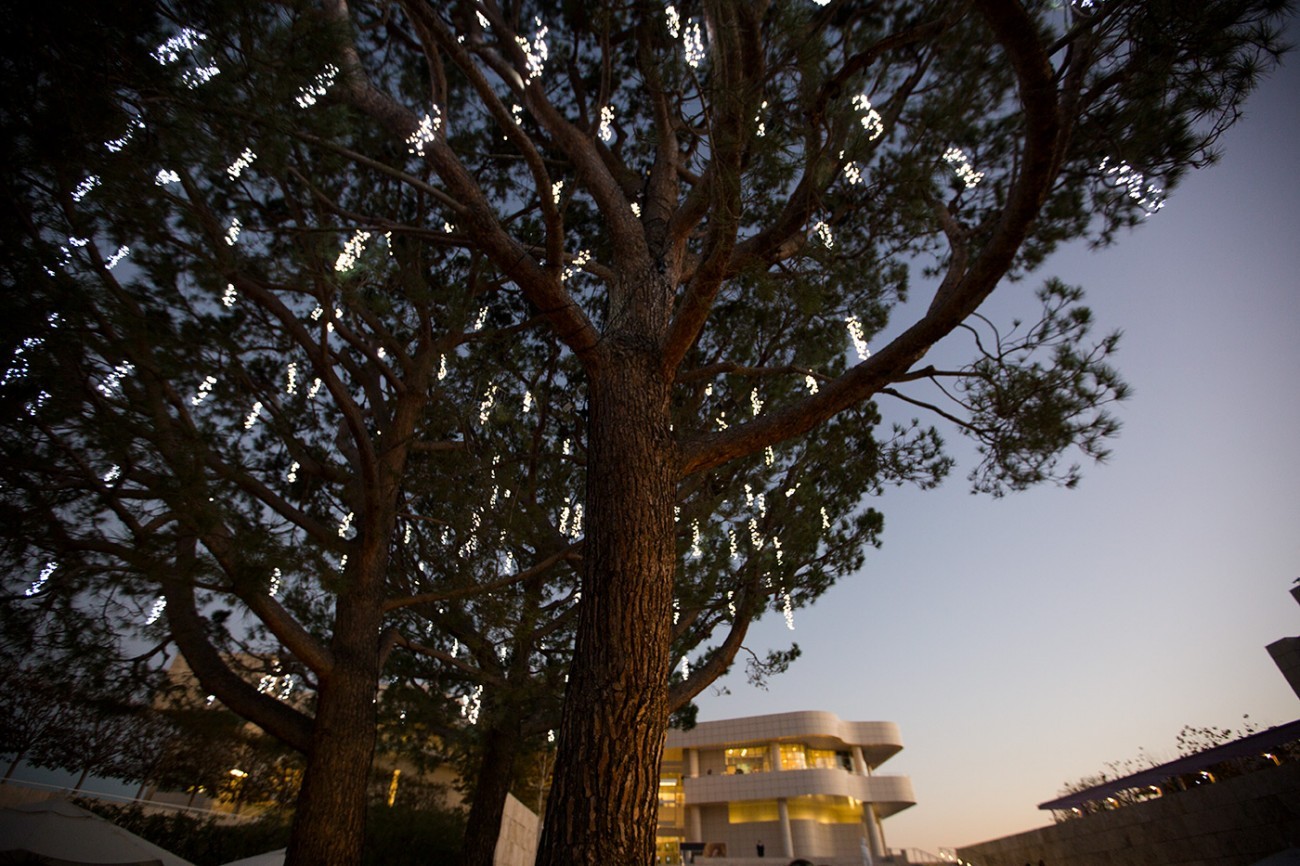 Visiting during the holidays? Share your #GettyLights photos with us on Instagram and Twitter. We'd love to see you enjoying the festivities.