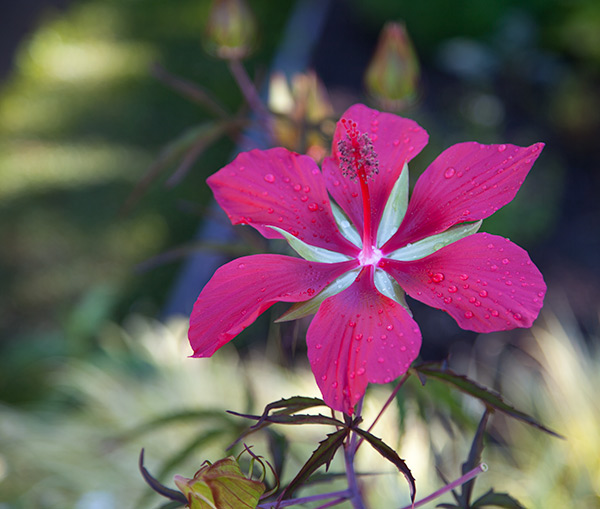 September is an odd month in the California garden. Fall officially begins on the 22nd, but the heat is winding up, not down. The Central Garden at the Getty Center, which changes dramatically throughout the year, spends the month in a riotous late-summer fever.
In the Stream Garden, home to the zigzag path that leads toward the azalea pool, flowers are relatively few. Foliage is the star of the show, as artist Robert Irwin intended. Spikes, coils, and fingers of lime, pink, silver, russet, and purple-black shimmer under the dappled sun of the just-turning plane trees. Dead leaves nestle amidst the living within the dark soil, forming dramatic still lifes.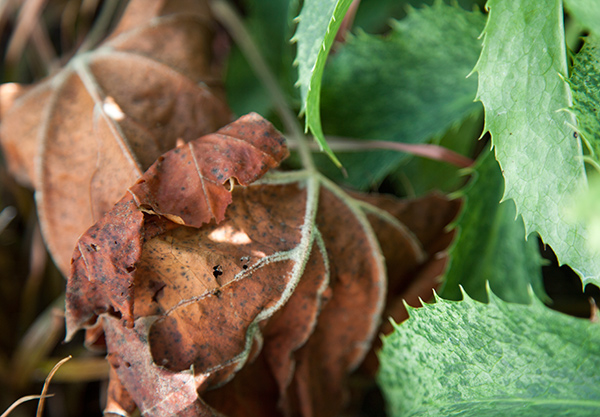 The Bowl Garden, by contrast, is lit yellow and red. The tender blooms of spring are long gone, replaced by rugged, charismatic survivors: spiky coneflowers, Mexican flame fine, Spanish flag. Dahlias are giving up their last flush of giant blooms, roses are nodding under a mass of petals, and cannas are as brilliant as lit-up torches. There are also moments of delightful weirdness, like the first fluffy seedheads of clematis and the fluttery bracts of purple wings.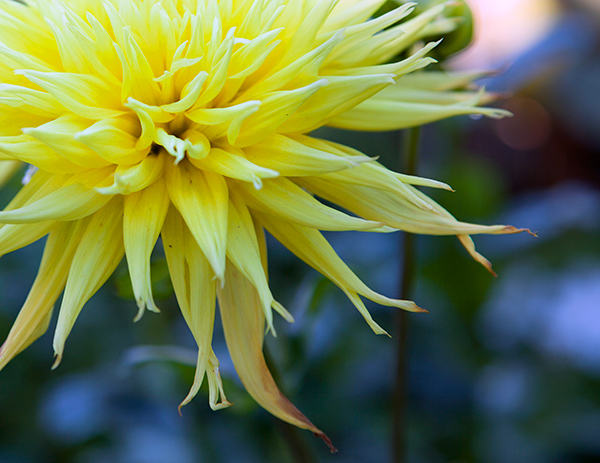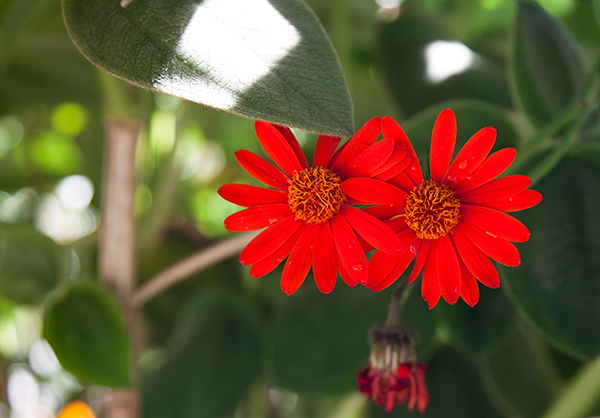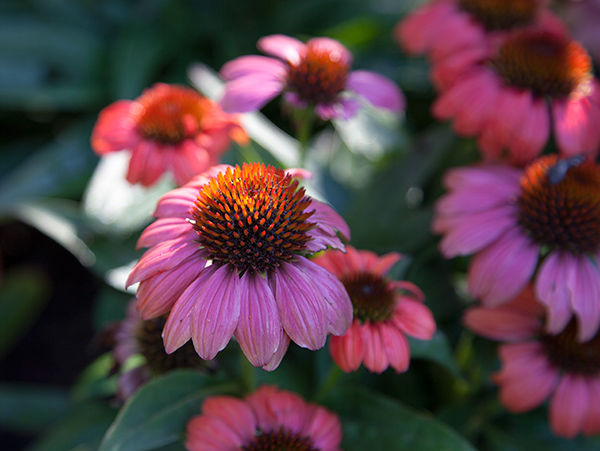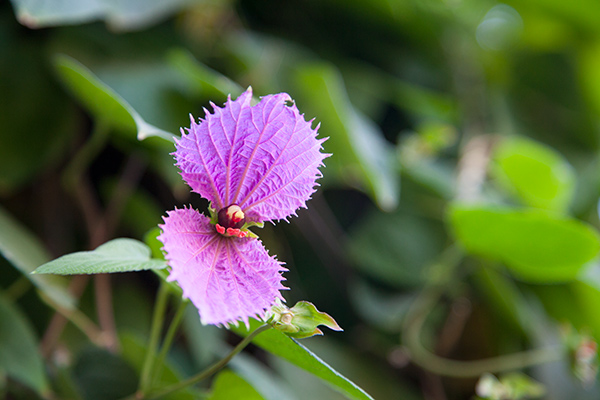 Surprise and exuberance, bordering on chaos, are key elements of Irwin's garden in every season. No matter when you wander through—even on those days when it seems too hot, too cold, too rainy, too dry, or too something to yield any magic—you are always greeted by the beautiful, the strange, and the unexpected.