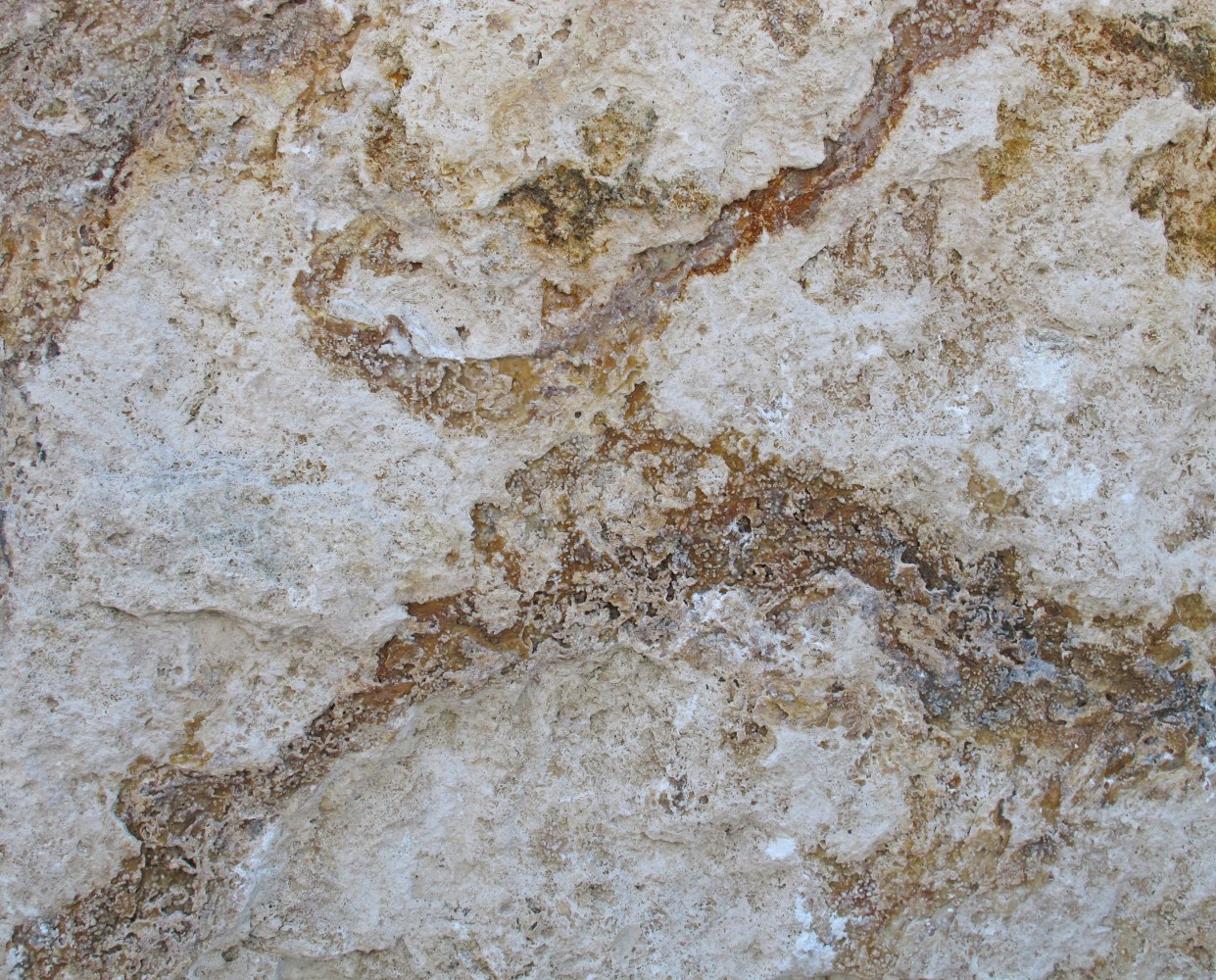 my name is: e. coventry patmore
i'm sharing: A photo I've been calling "Eastern Dancer," part of a series I think could be entitled Hidden Imagery.
this was inspired by: one of the large limestone panels at the Getty Center.
to me, inspiration is: finding something new in something you've come to know well.