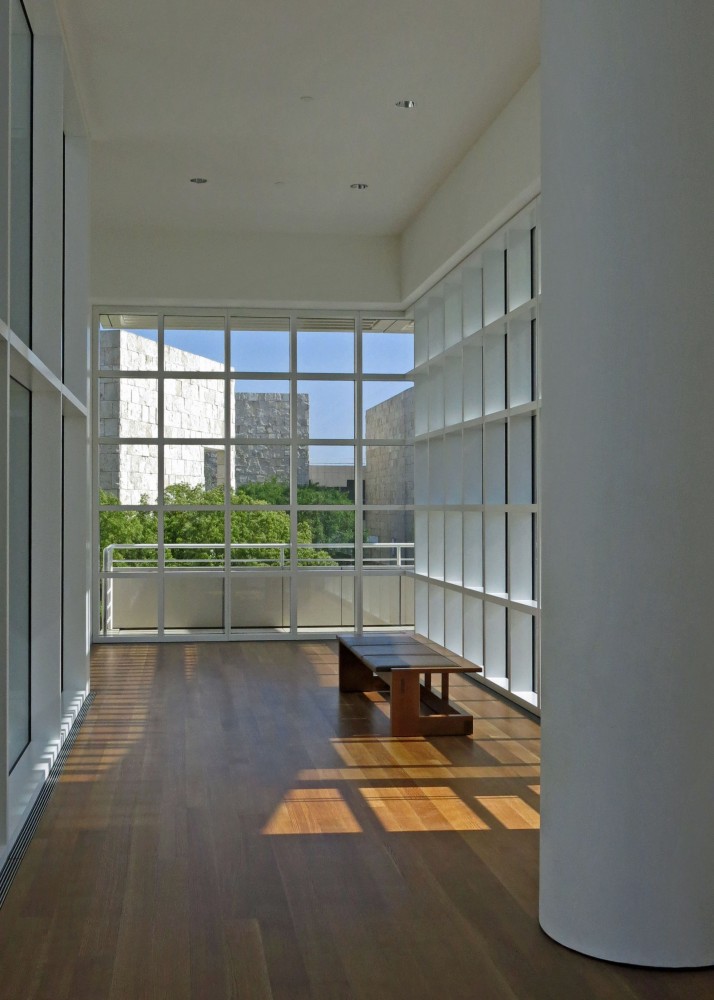 my name is: e. coventry patmore
i'm sharing: A photo of one of my favorite places at the Getty Center.
this was inspired by: I think this view expresses the "Harmony of Form" I see wherever I look at the Getty.
to me, inspiration is: A source of joy to be shared.