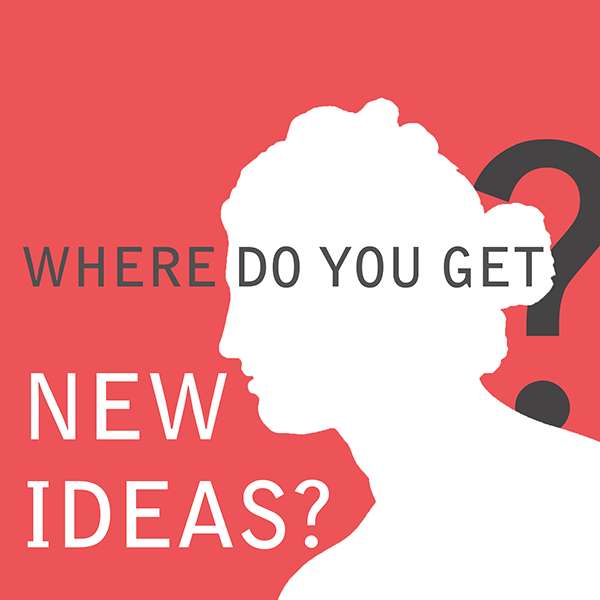 Throughout 2013, the Getty community participated in a rotation-curation experiment using the Getty Iris, Twitter, and Facebook. Each week a new staff member took the helm of our social media to chat with you directly and share a passion for a specific topic—from museum education to Renaissance art to web development. Getty Voices concluded in February 2014.—Ed.
This week is Museums and the Web, the annual conference by and for people who make digital media in museums. Over four days hundreds of us, including several of us from the Getty, will descend on Portland to debate strategy, talk nuts and bolts, and ponder the big questions about how museums can matter in the digital age.
The issue of how museums matter is especially pressing for those of us who work in technology. Many arts organizations are looking to web and social media to help close the relevance gap—the gulf between the "observation and reflection" model of traditional Western museums and people's growing desire for active, social experiences in the arts. Social media in particular is effective at countering the perception of museums as stuffy and formal and bringing museums into dialogue with audiences and with each other. But social media can't close the gap alone, even when the people who work in social have earned a seat at the decision-making table.
One way to tackle the relevance gap, it seems to me, is for museums to become relevant to each other. This is happening more and more through collaborations among museums and other nonprofits, including several innovative ones featured at this year's conference. ArtBabble and ARTtube, for example, co-create and co-publish videos around shared goals. The Balboa Park Online Collaborative has enabled the museums of San Diego to digitize hundreds of thousands of objects and rebuild their websites from scratch. SFMOMA recently launched a digital-curation experiment, Story Board, that takes the entire web as its raw material. These projects are part of a cultural shift to make museums more open, more social, and more experimental through the power of digital collaboration. "Museums are pushing themselves to be more democratic and incorporate a greater multiplicity of voices than ever before," in the words of Erica Gangsei and Andrew Delaney, the team of two that made Story Board happen.
"Pushing" is a good word, because collaboration can be scary and exasperating and challenging. It forces us to do things differently and generates friction. It's also magical, because it leads to ideas we couldn't have imagined by ourselves. You have one piece of an answer, or one piece of a question; I might have the other piece, and just not know it until we start talking. Nina Simon has been inspiring us toward this, and showing us how to do it, for years.
This week at Museums and the Web, our Getty team is eager to connect with others who are interested in making museums more social, more democratic, and more tolerant of risk by making themselves all of those things. We'll explore how we can act more socially and collaboratively across our institutions, as well as inside them. We'll ponder how we take risks, develop a thick skin against failure, and share the lessons of that failure. We'll also explore how we can create failure-free zones for collaboration and new ideas to take root, whether in a gallery or over pizza and beer.
As a way to get started, we've decided to ask and answer a few core questions about innovation and doing good work:
Where do you get new ideas?
When do you get your best work done?
How do you deal with "failure"?
Thanks and apologies to Sarah Bailey Hogarty, Willa Koerner, and Kathryn Jaller for the title "the Social Museum," which they originated at their MCN Presentation in fall 2012.
This post is part of the series
Getty Voices
, a yearlong experiment in rotation curation using the Iris, Twitter, and Facebook.
See all posts in this series »